Our services cover all design stages from the preliminary design to detailed structural design, and the supervision of construction work on site.
We are in close contact with teaching and research faculties at universities which allows us to conduct experimental studies, materials and sustainable technical solutions. Technical tests may be carried out in order to validate the behavior of materials and innovative construction solutions.
The technical staff is composed by highly qualified professionals. Together we help our clients solve the most complex challenges.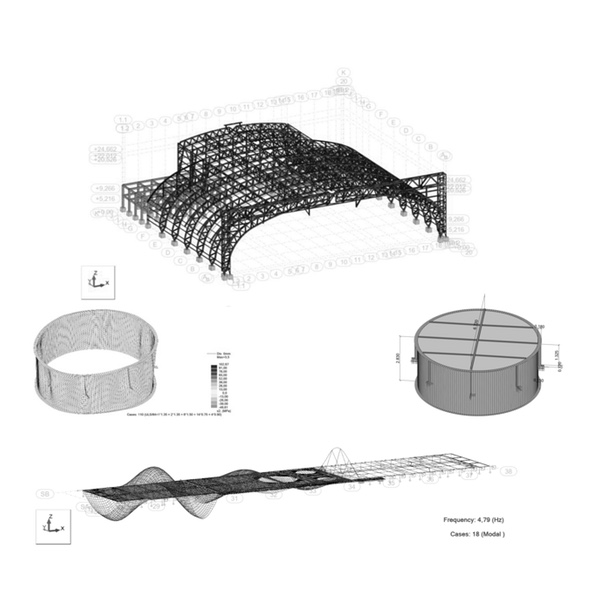 Structural
steel, concrete and composite design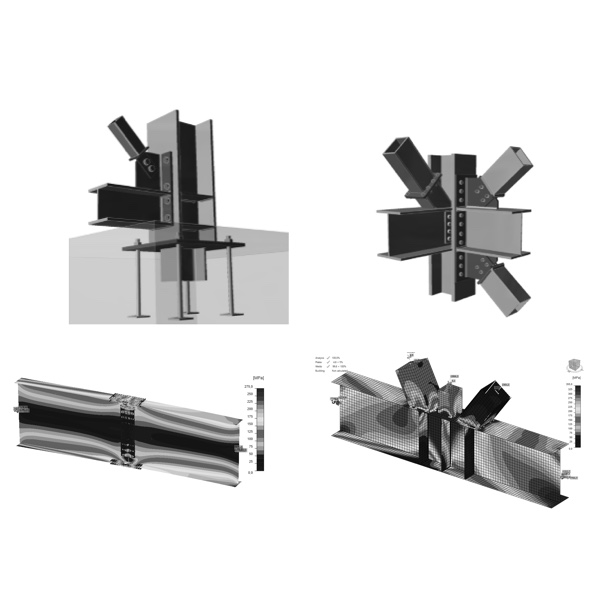 Detail Design
(Connections)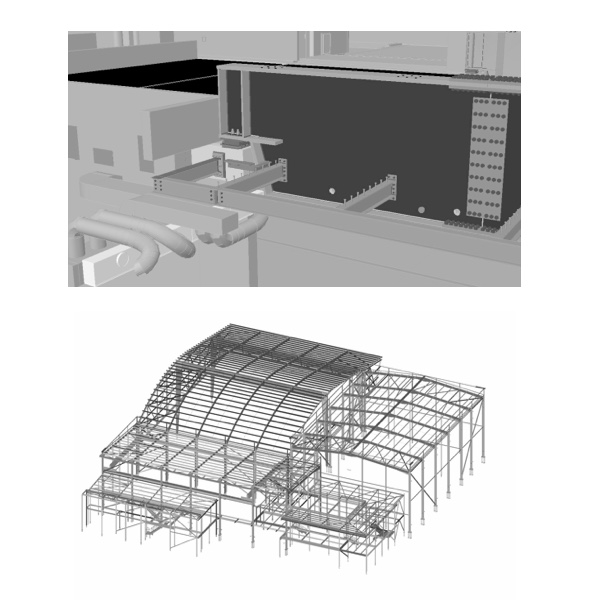 Modelling & Detail
of Steel Structures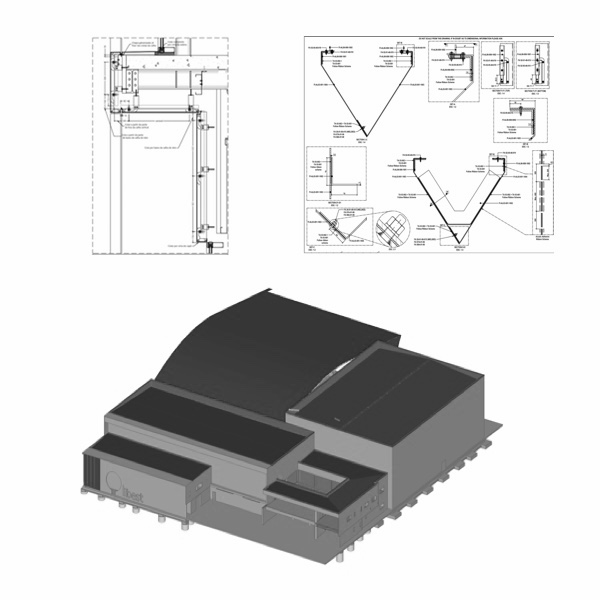 Modelling & Detail
of Façade Systems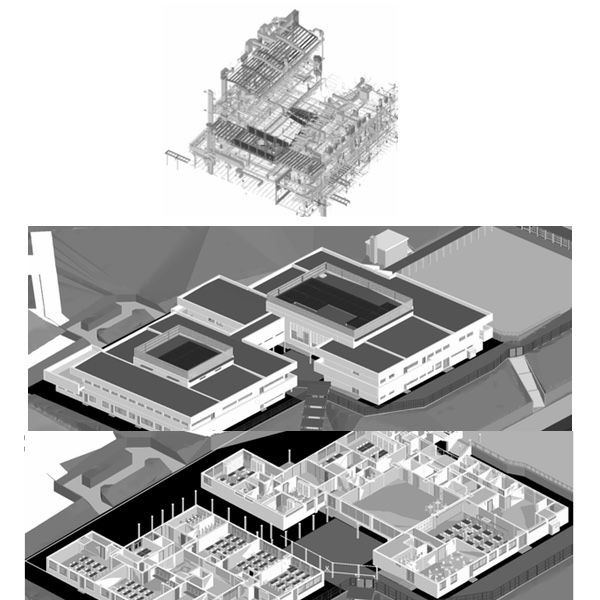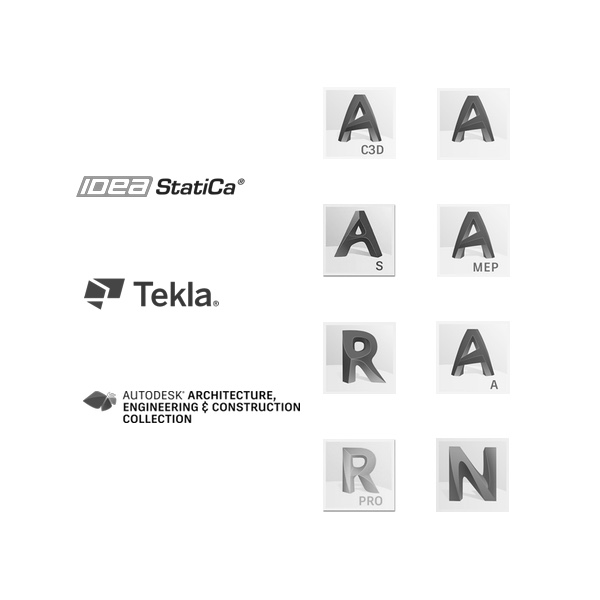 Most Recent Software and Applications